All Natural Dog Treats 
&
Dog Grooming Services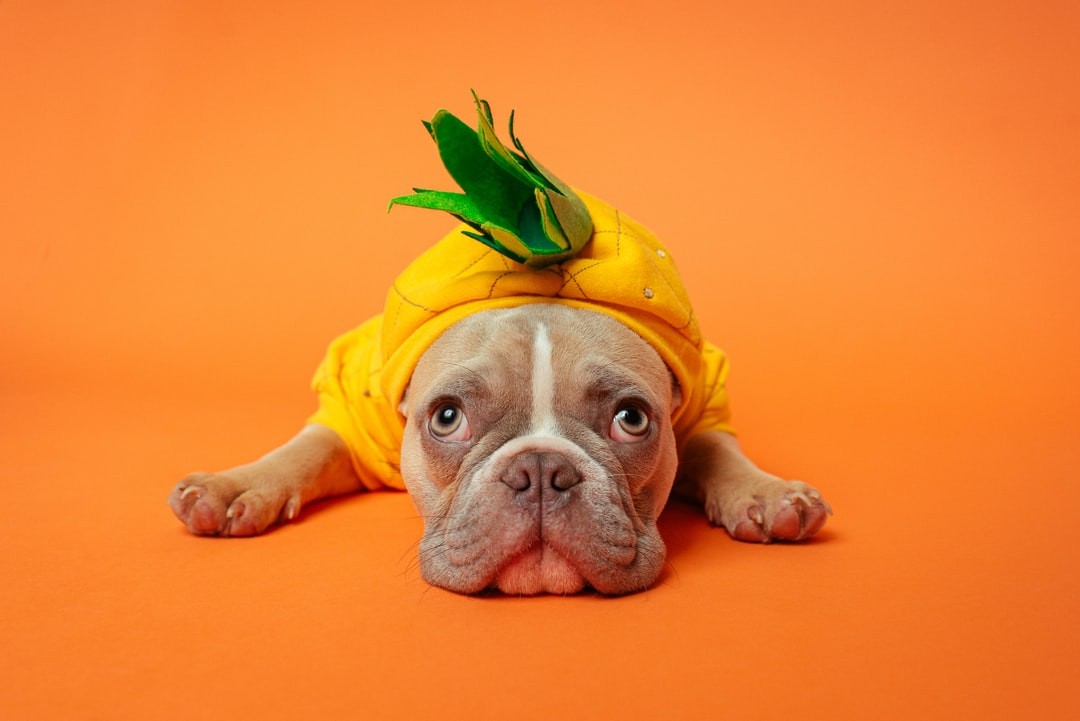 Pupper Pops creates a calming, quiet, and stress free environment for your pup. We specialize in all grooms from short-haired to long-haired and all in between. 
Book  your appointment now
Take our quick quiz, specialized to help us customize the perfect box for you and your pup! Simply choose one of our three boxes to get started.
Once you subscribe, your specialized box will be shipped to you immediately and then on the 15th of  every month after that.
Our subscribers receive regularly scheduled deliveries of fresh all-natural dog treats with surprise toys right to your door. Easily change or pause your deliveries at any time!
TREATS
Select from a variety of healthy treats, made with love for your pup! Each bag includes healthy homemade dog treats specifically baked to perfection.
SURPRISE TOYS
Who doesn't love a surprise once in a while? We will happily handpick toys based on your personalized quiz results.
Not only do we prioritize the ingredients in your pups' treats, but we also do so in style! Based on your quiz results, we will also include a stylish bandana to bring some flair to your dogs' daily attire.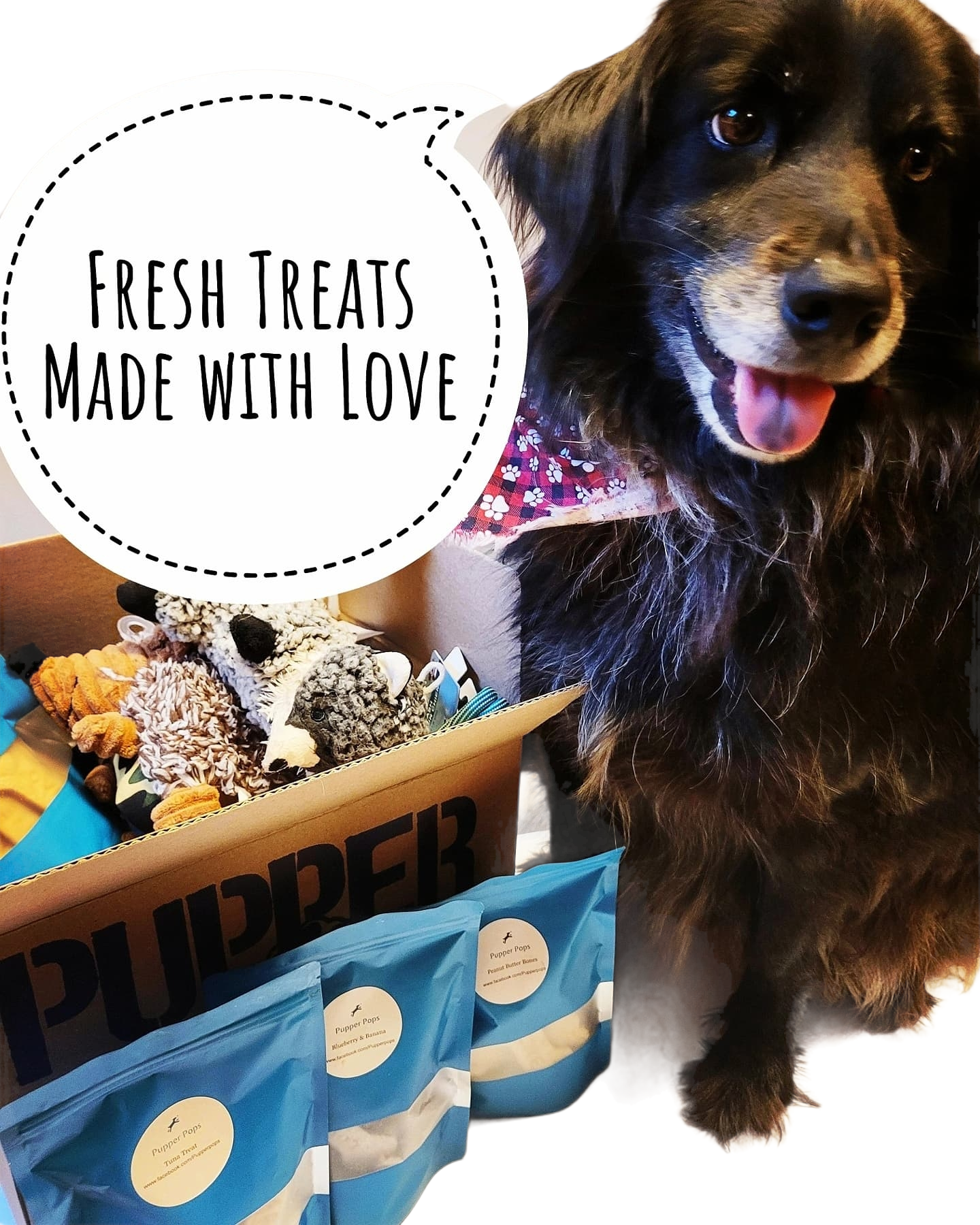 100% money-back guarantee
If your pup isn't happy with the box, we will give you a full refund.
''My Frenchie absolutely LOVES the Sweet Potato Jerky from Pupper Pops, he ate the entire pack in just 2 days! Tank has very sensitive skin and is allergic to almost everything so we are so happy to have found someone local who makes treats for dogs with fresh ingredients! Tank devouring his last two jerky strips...but we haven't told him yet.''
-Tiffany Arnold Martin
''Our girls loved the cookies we bought tonight at the Market on the Meadows!! Thank you!''
- Shea Barnes
''Today the Chug was living his best life with these soft treats from Pupper Pops This was our farmers market find for the day. I'm excited They will be donating a prize for the Dog Ugly Christmas Sweater contest on Dec 12'' 
-Megghan McDougall
"Thank you so much! She loved her puppy cake and the other doggos loved them as well"
- Christina Neyendorf
To say our pups enjoyed them was an understatement! They absolutely loved them (even the picky one.) we will be buying again.
pupperpopstreats@gmail.com